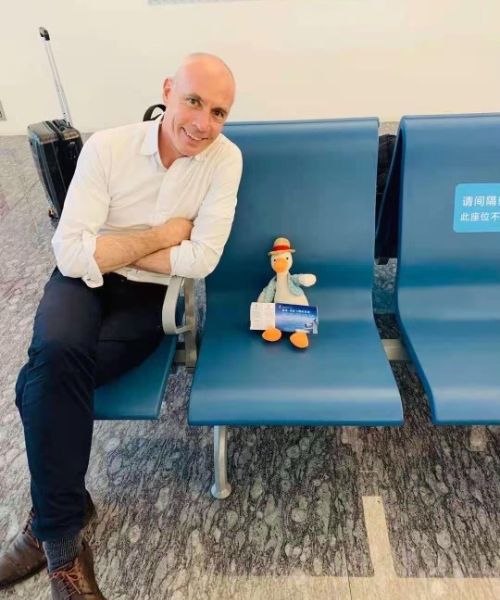 Lindsay Adams - Director of Studies
Lindsay is our DoS. He's in charge of our academic department and makes sure our students have everything they need. Before joining Opera he was a full time IELTS examiner and taught at universities and language schools around the world. Lindsay is always here if you need some advice or any help with your future studies - so feel free to chat to him about anything anytime!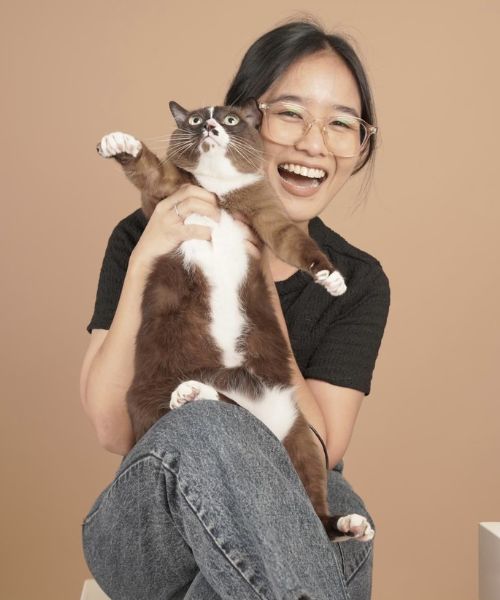 Jutamas Rattanasoon - Student Services/Admissions
Ju is in charge of Student Services and Admissions - she handles all general student/agent enquiries and payments. Ju is also the Thai and South-East Asian liaison and can usually be found running around the school.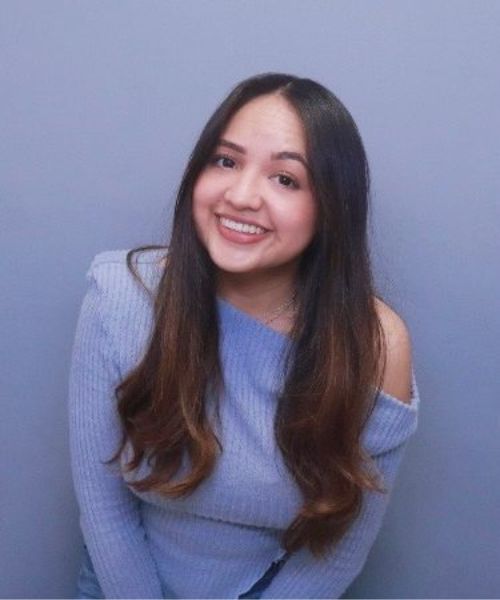 Genesis Osavas - Head of Marketing / Lead Graphic Design
Gen is the head of our marketing and graphic design departments. She is our South American liaison and is always happy to give support to our Latin students. Feel free to speak to Gen if you require any assistance with life in Australia, or just want to have a chat!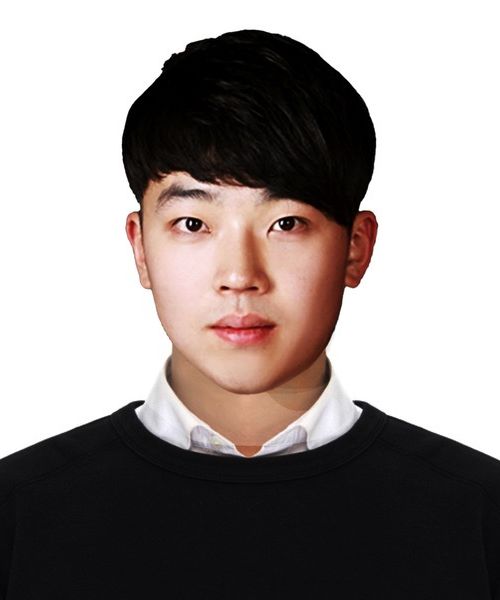 Dean Hwang - Marketing Officer
Dean is our South Korea/Japan marketing manager and in charge of all our video production and social media. Dean is also a well qualified English teacher and is always happy to help if students need extra support.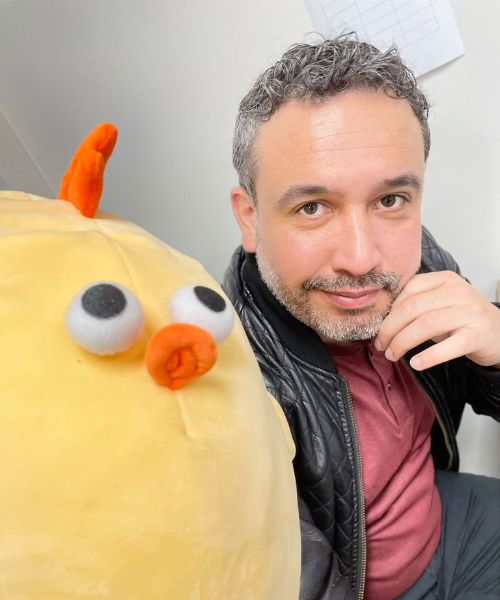 Ivan Rodriguez – GE Teacher
Ivan teaches our General English Elementary and Intermediate classes. He loves working with students to make sure they're clear on basic English grammar and vocabulary. He is one of our most popular teachers and students really enjoy his fun and interactive classes. Ivan is very well qualified and experienced and has been teaching in Colombia and Australia for over 12 years.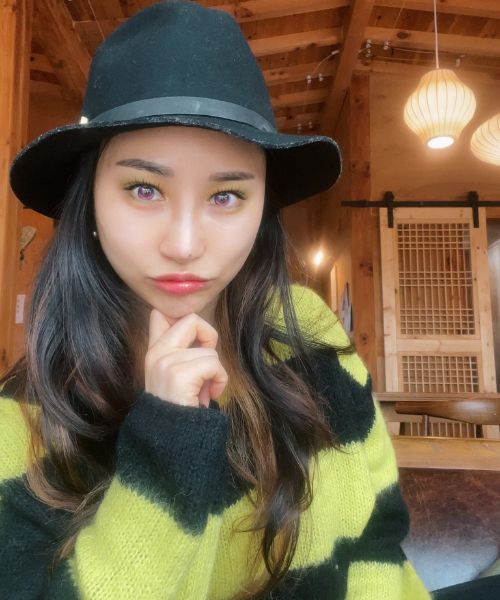 Sia Kim
Sia works in our student services, marketing, and content creation departments. She also appears in our video material and has extensive experience teaching English in South Korea. Sia is super friendly and always happy to give support to our international students. Feel free to have a chat with her or just drop by and say "Hi"!
We are located 2 mins from Town Hall train station.
Bus stop is right around the corner.
Please refer to Transport NSW map for time tables and routes or ask one of our friendly staff.
Home to the world-famous iconic Harbour Bridge and Opera House,  Sydney city is situated on the stunning east coast of New South Wales.
Sydney is Australia's most significant and oldest city. Sydney prides itself on multiculturalism and diversity. Every third person here is born overseas. Almost 40% of people in Sydney speak a language other than English. Explore and discover world-class arts, music, food, and shopping within walking distance during your breaks or after classes.
Evening life and weekend nights are vivid and vibrant.
After a long stressful week, relax and enjoy yourself with your friends at one of the many dining outlets in the city's heart.