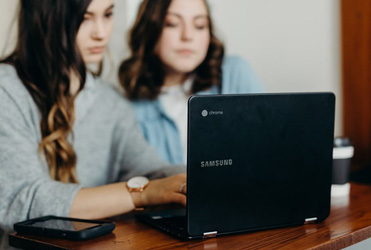 Pathway to Further Studies
When you learn at Opera Academy you will be accepted in prestigious universities, TAFE and Colleges in Australia. Opera College is a highly regarded direct entry pathway provider for selected leading Australian universities and colleges. This will give you a direct entry without an official entrance exam.
Pathway Partner Institutes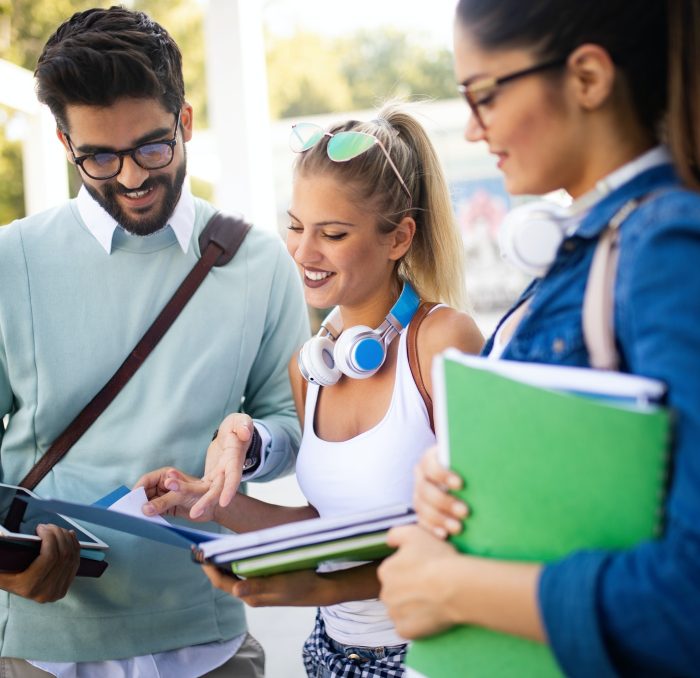 Enquire With Us!
For Any Enquiries, Please Fill Out The Form Below.