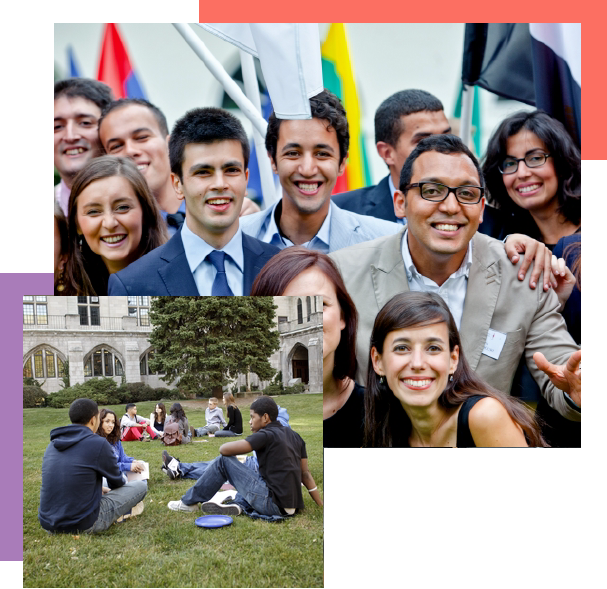 Orientation Program
On your first day at the College, we brief you on college life, general course information, accommodation, transportation, shopping, and recreation.
Academic Counselling
We have an expert team to guide and assist you on specific issues related to your course and learning requirements.
Multilingual Support
Multilingual support services are also available to assist students with issues related to cross-cultural understanding and adjusting to a different way of life. Where necessary, you could also request a counsellor in your native language.
Special need learning support
If you have special learning needs, we can make reasonable adjustments to support your participation on the same basis as your peers. Please see our student service staff so that we can organize the right help for you.
Personal Counselling
Our expert counsellors can provide confidential counselling and guidance on personal, health, and other issues.
Career Counselling
We have an established career hub that helps students with career counselling.
Some of our Services includes
Airport Pickup
We can arrange to pick you up and arrange accomodation
Career Hub
We provide expert advice and skills to further your career.
Social Club
At Opera we organise free activities for students every week